Singing Valentines!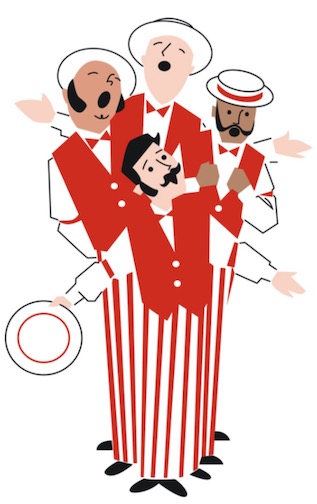 This Valentine's day why not do something exciting and different for a change! Book one of our fabulous quartets to come serenade your sweetheart in person anywhere in the Treasure Valley! Our singing valentines include:
• Singing Telegram Of 2 Love Songs
• A Forever Rose
• Personalized Card
For $55 we'll deliver during a 4 hour window.
To Order, please call: 208-515-2443