---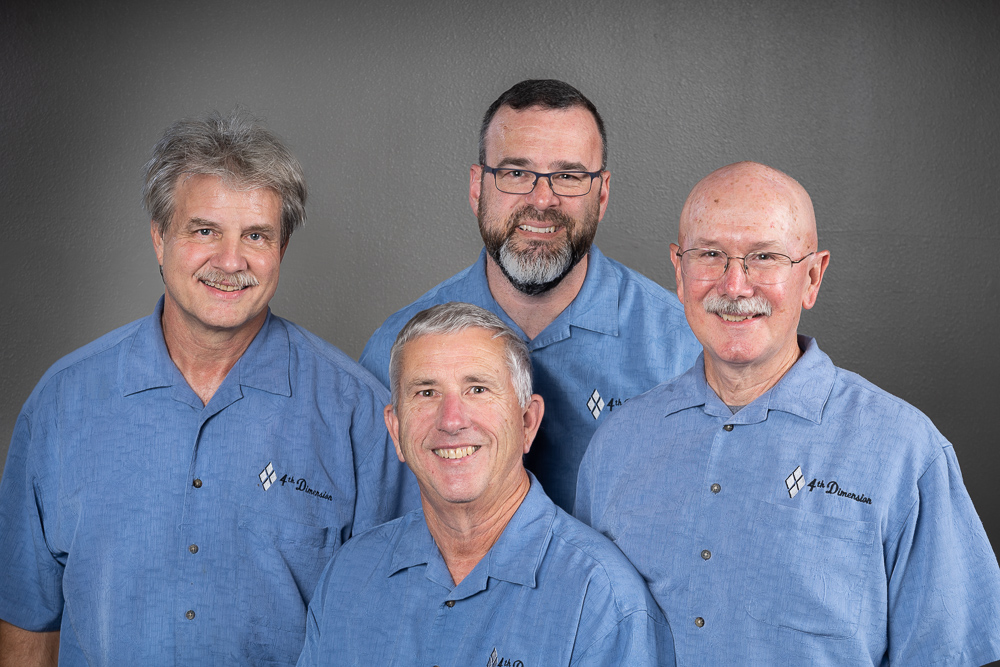 ---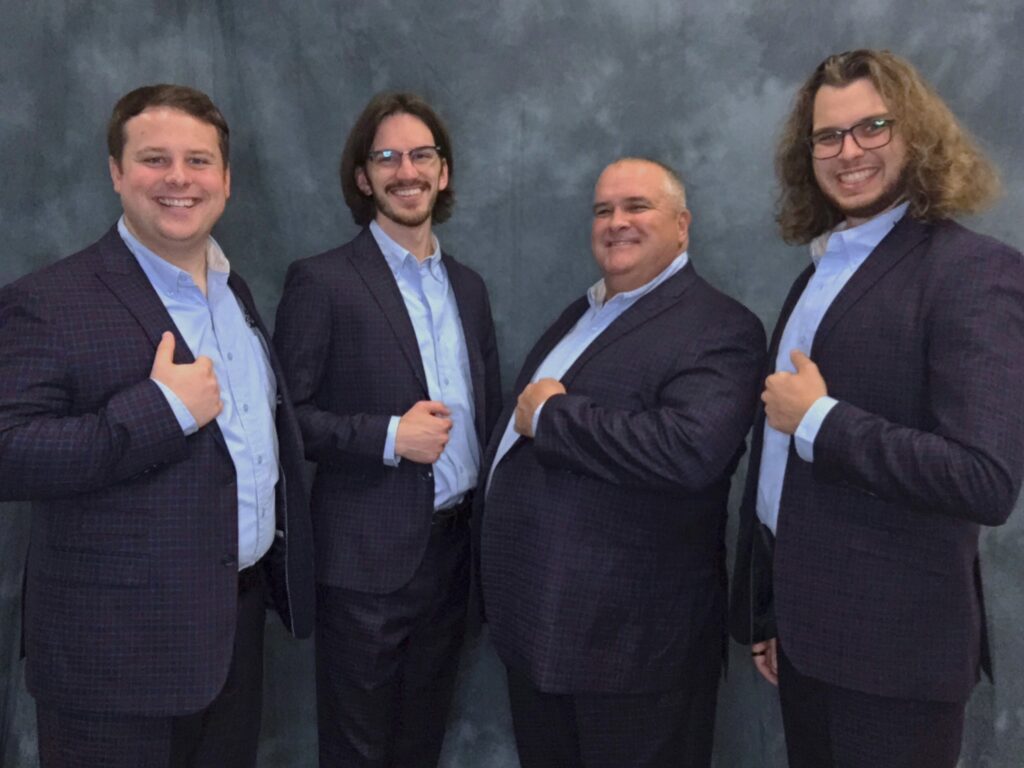 Hire Us!
Looking for a smaller group to entertain at your show or get-together? Take a look at our list of quartets for hire.
If you would like to hire a quartet for your next event contact the Quartet Coordinator, Ken Leonard, with the details of your request, specifying date, time, place, the kind of event, and the length of performance, and how much of a budget you have in mind.
Contact Ken at 208-631-8400 or email to 4thdimensionquartetlead@gmail.com.
We do not have a set rate schedule, but use $100 to $300 as a guideline, depending on the event. Quartets establish their own rate schedules.